Dell reinforced its commitment to empower the evolving workforce in Asia Pacific with the introduction of its latest range of client solutions products. Driven by insights from its recent Global Evolving Workforce Study, Dell is committed to meet the changing needs of business end-users in the region.
Latitude 13 7000 series 2-in-1
Dell's new range of products comprises the latest XPS 13 Ultrabook and XPS 15 laptop, Latitude 7000 series 2-in-1 and Venue 11 Pro tablets, OptiPlex range of desktop solutions and the latest Dell UltraSharp 5k Display Monitor.
"Asia Pacific remains a key focus and growth driver for Dell's client solution business and we recognize the value of delivering new innovations that are tailored to the needs of our customers in the region. We are confident that our new range of products can help our customers be more efficient while they embrace changes in the evolving workforce," said James Johnston, Executive Director and General Manager, Client Solutions, Dell APJ.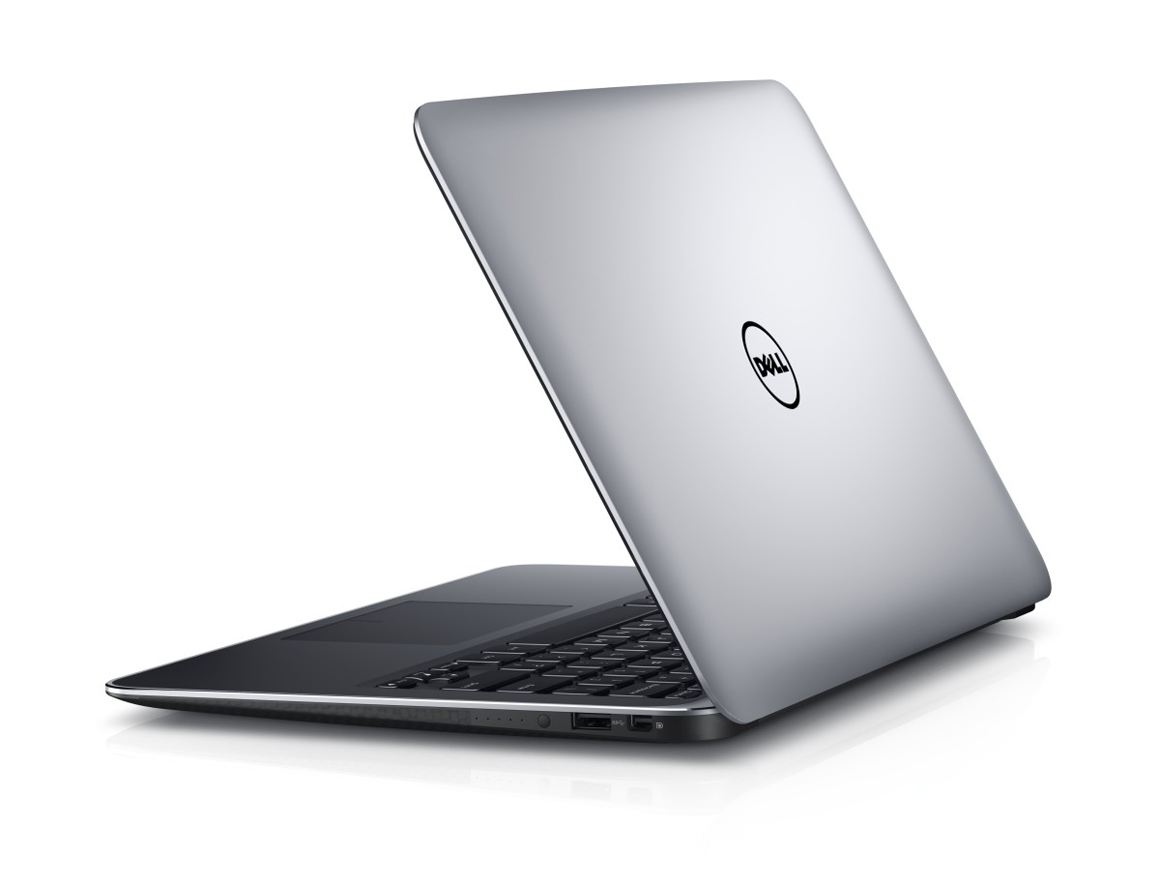 XPS 13 Ultrabook
Dell's total client solutions business maintains its No. 2 position in APJ with 11 percent market share, according to IDC's WW Quarterly PC Tracker, Q3 2014.
According to a recent Harris International Tablet Survey conducted for Dell, more than one third of IT decision makers are apprehensive of the time required to set up, configure, manage and secure tablets when compared to laptops. While organizations' IT departments are hesitant to allow usage of mobile devices in the workplace, Dell's Global Evolving Workforce Study found that tablets and 2-in-1 devices are gaining popularity in the workplace, with 60 percent of workers claiming to use more than one device to be productive.
As such, Dell is introducing its most secure 2-in-1 device, which combines a lightweight Ultrabook™ and a detachable 13-inch tablet in one powerful device, featuring Intel® Core™ M processors. The new Latitude 13 7000 Series 2-in-1 offers a large 13.3-inch display and a professional, ISO-certified backlit keyboard, bolstered by the convenience of Instant Go from sleep mode, a feature often reserved for smart phones and traditional tablets. When paired with the Dell Mobile Office, a suite of accessories specifically designed for this device—a carrying case, sleeve, power companion and universal dongle—the Latitude 13 7000 Series 2-in-1 detachable laptop offers ultra-mobile professionals a first-class productivity experience.
To meet the rising demands of tablets in the Asia Pacific workforce, Dell is launching the Dell Venue 11 Pro 7000 Series for customers in the region. First unveiled at Dell World 2014, the Venue 11 Pro 7000 Series tablets are designed to accelerate productivity for mobile workers and provide secure access to content beyond the corporate firewall for easy IT management. The new Venue 11 Pro is 15 percent thinner, has an extended battery life and a travel keyboard for a full laptop experience and accompanying thin keyboard for ultra-portability.
Dell Venue 8 Pro
Dell is also introducing new additions to the Latitude family of commercial PCs to offer a variety of work styles and use cases, starting with the new Latitude 7000 series featuring Intel's Core M Broadwell processors. Available in a 12-inch or 14-inch screen size, this new thin, lightweight Ultrabook™ offers mobility at its finest, starting at just 19.4mm thin and 2.76lbs. The Latitude 7000 Series is loaded with industry-leading Dell Data Protection and Dell ControlVault™ including comprehensive encryption, advanced authentication, and malware prevention, making it the world's most secure Ultrabook™.
With data from Dell's latest Evolving Workforce study highlighting the benefits of flexibility and ability to work anywhere on employees' overall health and well-being, Dell understands the need for a fully-featured mobile experience for the mobile workforce.
Latitude 12 5000
Introducing the world's most secure business laptop, the Latitude 12 5000 Series has a thin and sleek design, starting at just 3.4 pounds and 22.7mm thin. It is built with enhanced materials for durability and enterprise-class support and services.